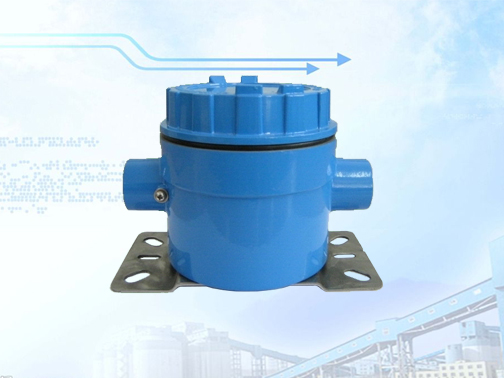 The VS102 Electronic Vibration Switch is designed to be the cost effective solution for vibration switch applications. The VS102's unique and rugged design is suitable for harsh environments. It has a universal mounting feature, relays or triacs, and a 4-20mA output.
Product Detail:
Direct replacement for mechanical switches
with universal mounting plates and studs
4-20mA output
Dual alarms with relays or triacs
NEMA 4X, IP65 environmental rating
Frequency Range: 2 to 1000 Hz
Alarms: Dual alarms
Dry-contact relay: 5A 230VAC/115VAC or 5A 30VDC
Triac: 5A 230VAC. Optically Isolated, Standard NC
Temperature Limit: -40℃ to +75℃ (-40℉ to +167℉)
Power Supply:
95 - 250VAC@100mA, 50-60Hz, or
22 - 30VDC @ 200mA
Enclosure: Cast Aluminum (copper free)
Coating: Standard plastic coating for all cased aluminum parts outside. Mounting plate is LY12CZ aluminum alloy, mounting stud and local reset are 304 stainless steel.
Environmental Rating: NEMA 4X, IP65
Hazard Rating: See order information
Temperature:
Operation: -40℃ to +75℃ (-40℉ to +167℉)
Storage: -50℃ to +120℃ (-58℉ to +248℉)
Dimensions:
See attached drawing
Weight:
1.4kg (3 lbs)